Simple! We create and train algorithms (aka bots) to help the industry build better architecture faster and more efficiently.
As theory of computation states:
"If it is recursive then it is computable"
Anything based on objective input parameters can be easily replaced by an algorithm and we provide all necessary tools to make this possible.
BENEFITS
---
The benefits of real-time data-driven design are countless. That is one of the reasons why over 95% of our yearly revenue is recurring business. Among others:
PERFECTION THROUGH REPETITION
Perfection is only achievable through countless iterations. Scripts are refined project after project.
TO ERR IS HUMAN
Machines don't make mistakes, humans do. Once refined, deterministic algorithms provide perfect scoring time after time.
INFORMATION IS POWER
Informed decisions, outperform the most intuitive minds working in the dark, and that is what data-driven design is about. What else can we say?
THE SKY IS THE LIMIT
Challenges are by nature complex, unexplored paths, and thus they require larger groups of visionaries coming together, that is when linking structured data becomes the key to success.
TIME IS OF THE ESSENCE
Time is money and the bigger the project the bigger the loss. Machines might not yet be smarter than humans, but they are a hell lot faster than we are already.
THE FUTURE IS NOW
Working with methodologies that allow you to accumulate data is the way to prepare for the upcoming revolutions. The experience today is not measured in the years worked but in the quantity and quality of accumulated data.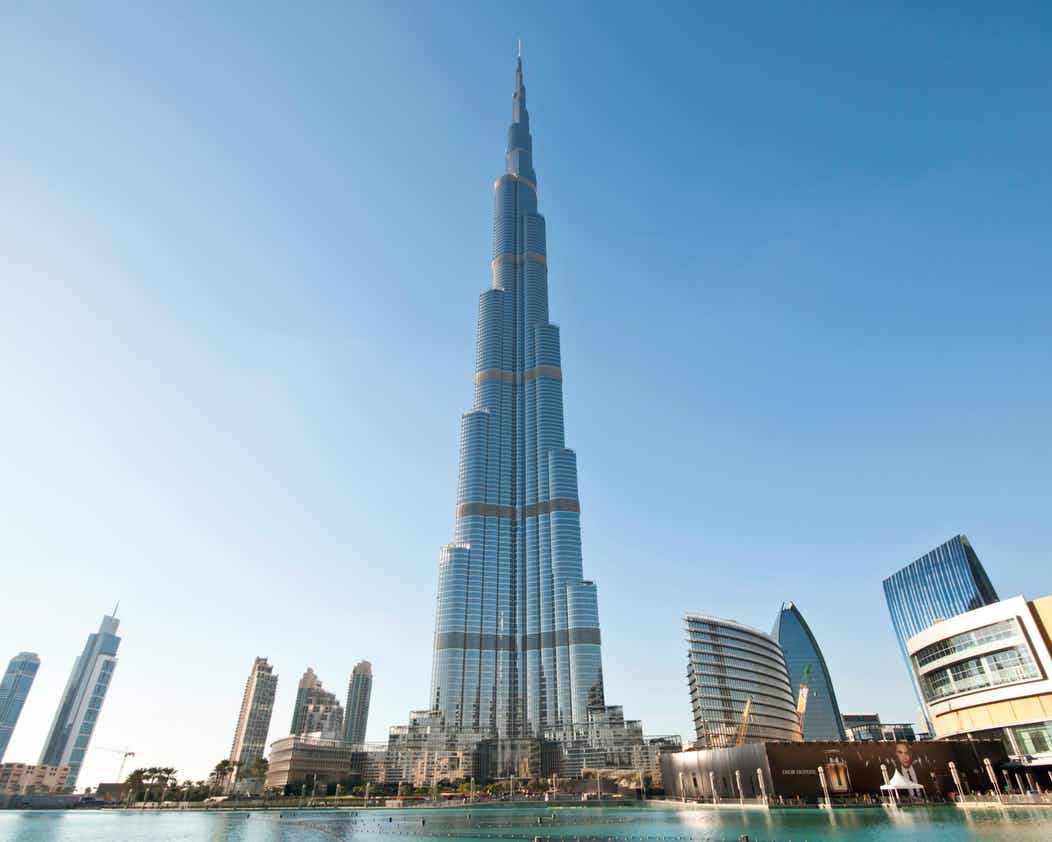 Oboria's Computational Design Toolkit launch

World Largest Entertainment Venue Screen designed with algorithms

Burj's Khalifa Guinness World Record Screen with fully automated design

First project fully designed with real-time data-driven algorithms

First project with fully automated wiring layout design

First parametric project - Qatar 2022 Al Rayyan Stadium
Custom algorithm scripting. Access to all our tools.

Customized RT Data Driven toolset for computational design + API

Premium RT Data Driven toolset for computational design + API

Basic RT Data Driven toolset for computational design

Basic Real Time Data Sharing plugins

yet, our greatest achievement!
DO YOU WANT TO WORK WITH US?
---
The shift from Computer Aided Design (CAD) to Building Information Modeling (BIM) over a decade ago meant a revolution that only a couple years back, construction sector started understanding.
As it had previously happened in software engineering with Object Oriented Programming and later in mechanical design with aerospace native tools, the methodologies for designing architecture have evolved to a sort of Object Oriented Architectural design with BIM.
In recent years, possibilities of such tools are being embraced by professionals throughout the whole construction value-chain and concepts like BIM 4D or lately BIM 5D have emerged.
With our leading computational design methodologies, tools and capabilities we help our clients go where nobody has ever gone before and that is not only why we have helped achieving Guinness World Records in construction in the past, but why we still participate in such projects today.
But going where never has gone before, does not necessarily mean building insanely huge buildings or projects, it also means doing it better, faster and cheaper than nobody has ever done it before
bigger. better. faster. cheaper.